back
Investment opportunity - Haus im Ennstal
Schladming - Dachstein | Styria
ID: AHC002
lift
sauna
furnished
terrace
garage
mountain views
We offer the second stage of the project in the centre of Haus im Ennstal village. Apartments and studios vary in size from 26 m² to 170 m² and will be completed by the winter season 2020/21. This project benefits from an excellent location about 5 minutes drive from the centre of the area - Schladming. Excellent availability of services and sports activities is guaranteed. The nearest cable cars are just a couple of minutes from the property. The property stands right at a ski bus stop. In summer you can enjoy an 18-hole golf course directly in Haus im Ennstal. All apartments will be fully equipped and then rented. Subsequent rental of the property is provided by a professional agency, with many years of experience in the area. Each apartment has a terrace or balcony, a cellar and a garage.
Example of units on offer:
studio, 26 m2, balcony, EUR 185,000
1 bedroom, 43 m2, balcony, sauna, 270,000 EUR
2 bedrooms, 54 m2, balcony, sauna, 320,000 EUR
3 bedrooms, 2 bathrooms, 90 m2, balcony, sauna, 510,000 EUR
3 bedrooms, 3 bathrooms, 145 m2, balcony 25 m2, sauna, 1,100,000 EUR (unique apartment on the top floor)
We are happy to provide you with more information on potential revenues, rental conditions, etc. Please feel free to contact us.
PDF file
Send to e-mail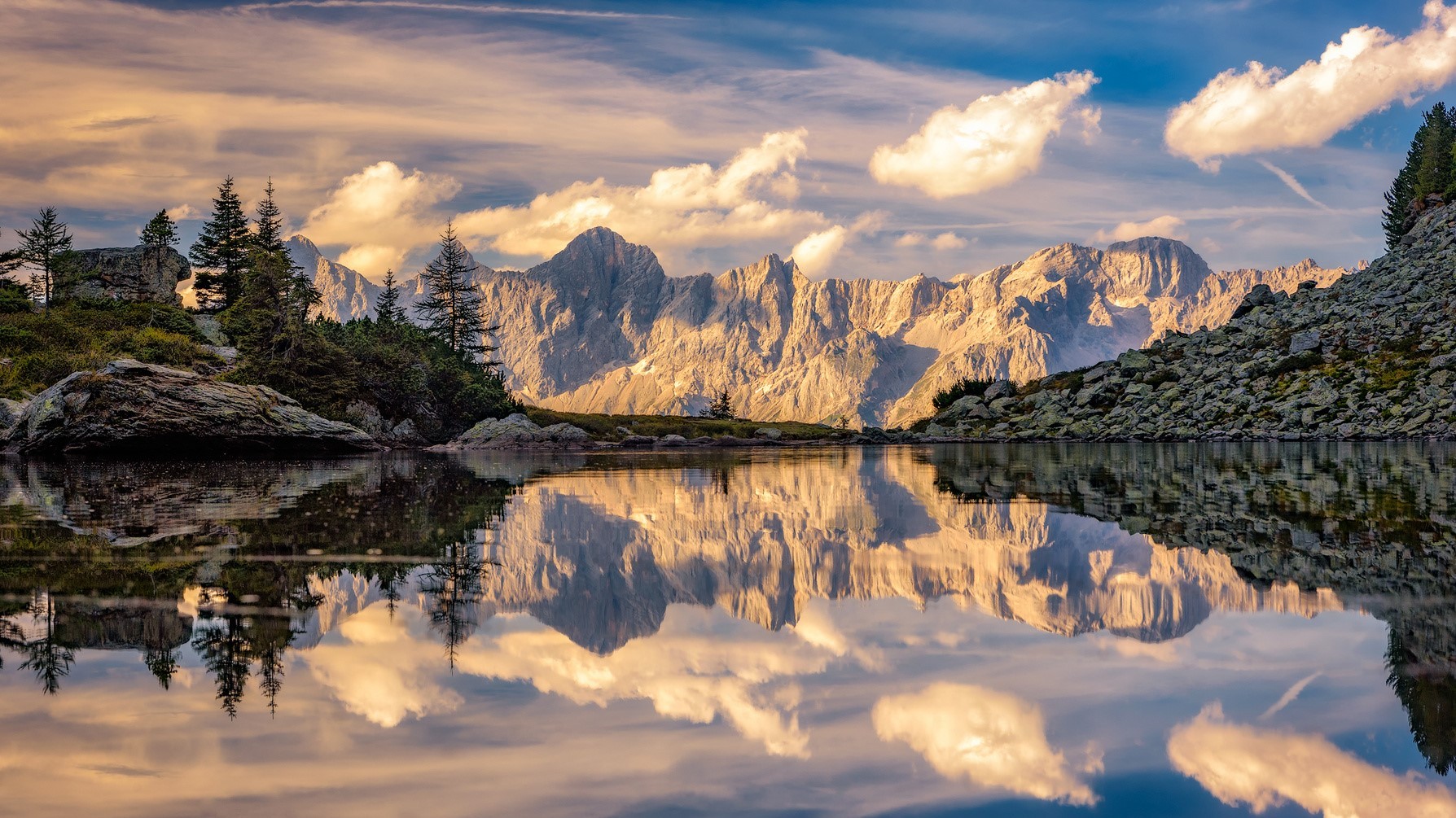 Schladming - Dachstein
745 - 2 996 m a.s.l.
Skiing
236 km
cross-country skiing
350 km
Cycling
500 km
Distance
Graz: 170 km
Linz: 160 km
Detail area information
---
Similar properties in the area