back
Mountain view Apartments
Schladming - Dachstein | Styria
ID: ADS013
cellar
terrace
parking place
garden
mountain views
new development
We offer new units in an expanded project, located in the village of Aich. It is about a 10-minute drive from popular Schladming. The apartments vary in sizes between 37m2 and 95m2.
Apartments on the ground floor have a garden. Apartments on the first floor have a covered terrace. The advantage is a modern low-energy construction with low operating costs. Each apartment has a cellar and one parking space. You can purchase an additional parking space for a fee of EUR 8,000.
Apartments completed by 07/2019:
H2, 94.64 m2, terrace, garden, EUR 339,000
G4, 44.19 m2, terrace, garden, EUR 198,000
PDF file
Send to e-mail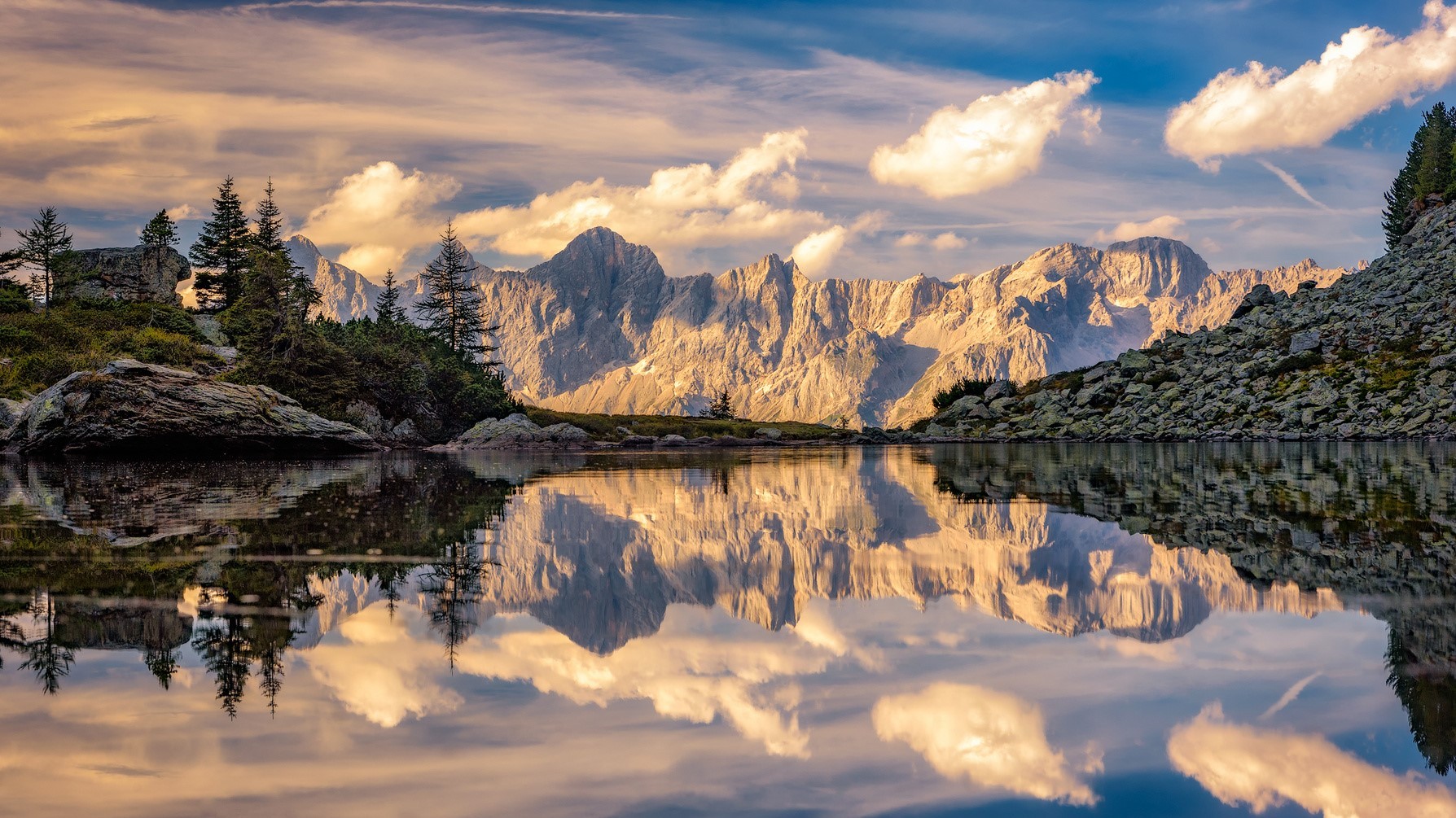 Schladming - Dachstein
745 - 2 996 m a.s.l.
Skiing
236 km
cross-country skiing
350 km
Cycling
500 km
Distance
Graz: 170 km
Linz: 160 km
Detail area information
---
Similar properties in the area