How can we help you?
---
Alpine Home specializes exclusively in the Alpine countries and offers comprehensive services throughout the process of acquiring or selling real estate in the Alps. We focus on real estate in the sought-after alpine areas of France, Italy and Austria, which offer high investment potential. Our services are always based on the specific needs and requirements of our clients to provide professional services and individual client care. We will help you decide on investing abroad and choose the ideal location. Together with our business partners in individual areas, we will manage the smooth implementation of the business case and provide subsequent client service.
---
Buying real estate abroad can be divided into the following phases: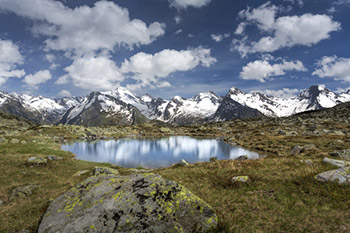 1) Decision to buy real estate abroad
It is important to set the requirements of foreign real estate according to your needs and expectations. Someone has a clear idea and prefers a specific type of property or area. On the other hand, some clients do not have a strong opinion on the location, state or type of property.
In this case, it is necessary to conduct a detailed analysis of your requirements to clarify the intention to get a property and what you expect from it.
At the same time, we will inform you about the possibilities, advantages and disadvantages of given locations, types of real estate and other details, which play a role in the specification of the assignment. Careful consultation of your business plan will ensure that you only receive relevant offers, and you do not waste time with inappropriate real estate.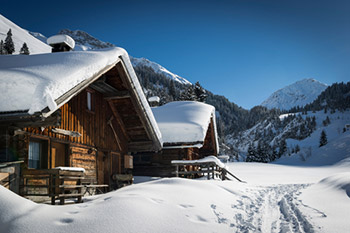 2) Selection of chosen real estate
Based on a specific assignment, together with our business partners, we will present you with an offer of selected properties. You will receive several properties in electronic form with a detailed description and photo documentation.
Here we will check whether the original assignment meets your expectations.
If necessary, we will adjust your assignment to meet your requirements fully. At the same time, we will answer all the questions you will have about the offered real estate. Our goal is to make it as easy as possible for you to choose the property you would like to see in person.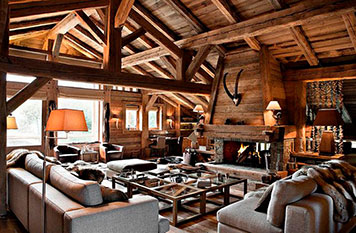 3) Real estate tour
We are ready to schedule a tour of individual properties according to your time possibilities. We will also assist you with arranging accommodation, transport (if the car reservation will be needed) and help to fulfil your other wishes to make the tour as pleasant and easy as possible.
The tour of the property itself usually takes 2-4 days.
You will visit the properties you have chosen from our offer, as well as the ones that are newly available in the area. A representative of Alpine Home will be on-site at all times to take care of the interpretation and the smooth running of the tours.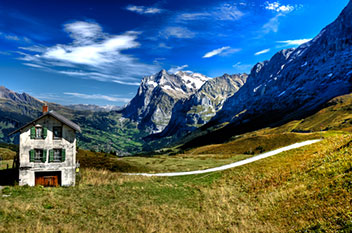 4) Property selection and transfer of ownership

As soon as you decide that your chosen foreign property is the right one, the necessary administration takes place. We are here to help you with that.
Our experience and cooperation with our business partners will ensure a quick and safe implementation of the real estate purchase abroad.
Depending on the country where the property is located, we offer comprehensive services from the recommendation of a lawyer or notary, through communication with local authorities, tax registration, transfer to the real estate cadastre or translation of contracts to the opening of a bank account.
Alpine Home's services also include financial advice, where we offer help with securing financing for your investment abroad or with tax optimization.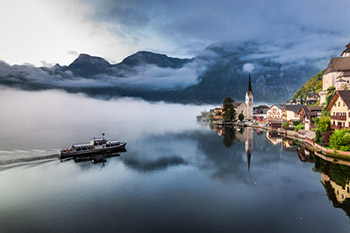 5) Acquisition of real estate and subsequent client service

After the transfer of ownership, payment of tax obligations and other necessary details, it is possible to assist in the physical takeover of the property and the transfer of energy bills in your name.
If you want to rent your new property, together with our business partners we will arrange a specialized company that has been dealing with real estate rentals in the given area for a long time.
This is a guarantee of quality services and a professional approach. If necessary, you can use our European partners when moving or building or designing the interior of your property.