Buying property in France
---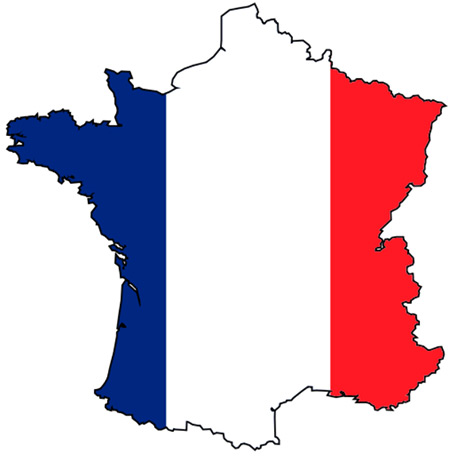 Thanks to the European Union, citizens of member countries can easily acquire real estate in France without major complications. The process of purchasing French real estate is governed by French law and the type of real estate in which the buyer decides to invest. From an investment point of view, France offers an interesting opportunity to acquire real estate in so-called leaseback schemes. What is it about?
It is a state-supported program to support the construction of real estate and ensuring their year-round use through the subsequent lease of this real estate at the same time. The buyer will purchase the property on more favourable terms (usually a VAT deduction), but must agree to rent the property for a predetermined period (approximately 10 years). During this time, the buyer can use the property according to the agreement. It is usually 4-5 weeks. For the rest of the year, the property will be leased by a management company for a guaranteed annual income (usually about 5% per year).
After the period when the property is rented, the buyer can use the property without restrictions.
Of course, it is also possible to buy a property without the need for a subsequent lease, but the prices are about a quarter higher compared to similar leaseback properties.
How to buy real estate
The real estate market in France is significantly regulated and bureaucratically burdened. This means that the whole process of acquiring French real estate is more time-consuming. On the other hand, it can be argued that bureaucratic measures eliminate potential problems during the purchase of real estate and thus protect the persons involved. All official documents are in French. Alpine Home provides translation into your language and its legal analysis.
---
Brief procedure in points:
Property selection
Preliminary contract - the signing of the contract with a notary and the buyer deposits 10% of the purchase price in notarial custody
Preparation of documentation and inspection - the notary prepares all documents for the transfer of real estate and checks the requirements such as the title of ownership or non-encumbrance of debts
Transfer of the remaining amount from the purchase price to notarial custody

Purchase contract - signing the final contract, the notary registers the changes in the real estate cadastre and then transfers the money to the seller's account
---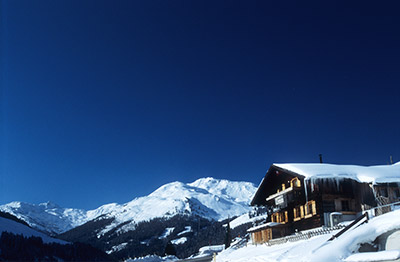 Fees
One-time fees related to the acquisition of real estate in France are paid by the buyer. Their amount for ordinary real estate is around 9% of the purchase price of the property. For real estate leasebacks, these fees are lower, so this tool is widely used to support real estate investments. However, as mentioned above, this benefit is redeemed for a limited time when the owner can use the property during the year.

Financing options
Currently, mortgage loans are provided in France up to 80% of the purchase price of real estate. If you prefer to arrange a mortgage loan in your country, we can help with that.