Buying property in Austria
---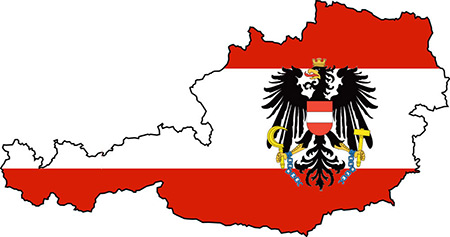 European buyers can acquire Austrian real estate for personal ownership without major complications. The real estate purchase in Austria is based on Austrian law and valid regulations of the federal state, where the real estate is located. Therefore, it is necessary to ensure that the purchase contract contains all the requisites that ensure a smooth process of acquiring Austrian real estate. We will be happy to help you with this crucial step in the real estate purchase in cooperation with our Austrian business partners.
How to buy real estate
The entire process of transferring real estate to personal ownership is the responsibility of a notary or a lawyer responsible for all requirements related to the preliminary contract, purchase contract, transfer of the real estate, and registration in the real estate cadastre. All official documents are in German. Alpine Home provides translation into your language and legal analysis of the documents.
---
Brief procedure in points:
Property selection
Preliminary contract - a legally binding document. When signing it, it is necessary to have all the financial means to acquire the selected property.
Transfer of the purchase price of real estate to notarial custody
Checking the documentation - the notary checks the necessary details, the real estate cadastre, etc.
Purchase contract - both parties sign the contract together at the notary
Transfer of ownership in the real estate cadastre is performed by a notary
The purchase price paid to the seller - after registration in the real estate cadastre
A tax number request from the tax office
---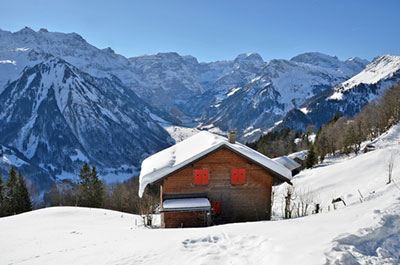 Fees
The transfer of real estate is subject to fees paid by the buyer. The fees vary depending on the price of the property and the federal state, however, in general, it can be said that it is about 10% of the purchase price of the property. Real estate transfer tax, registration fee and notary fees are payable directly to the notary.
Financing options
If the buyer uses a mortgage loan to finance the acquisition of real estate, he must count on a further increase in administration fees in the amount of approximately 4% of the value of the drawn mortgage loan. At present, mortgage loans in Austria are provided for up to 60% of the purchase price of real estate. If you prefer to arrange a mortgage loan in your country, we can also help with that.