Carinthia
---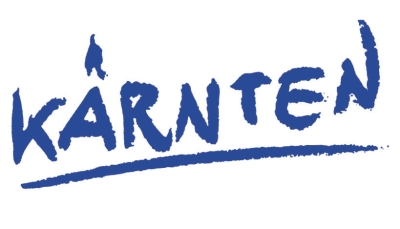 Carinthia is located in the southern part of Austria and borders with Italy and Slovenia, whose influence and historical legacy can be clearly seen in there.
Due to the geographical location in the Alpine-Adriatic region, the local winters are rather mild and sunny. Nevertheless, there is no problem with a lack of snow.
That is why the skiing conditions are more similar to Italy than to typical Austrian areas. Excellent conditions are a matter of course also in the summer when it is possible to use thousands of kilometres of marked hiking trails, wellness centres and spas, high-quality services and good infrastructure.
---
We offer real estates in the following areas of Carinthia: