Lombardia
---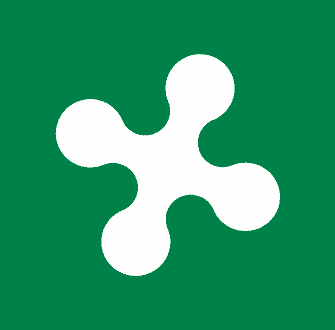 The Lombardy region is located in northwestern Italy on the border with Switzerland, and it covers the area from the Alps to the Po River. Milan is the capital.
However, as an alpine real estate company, we focus on the northern part of the area famous for the well-known resorts in the Alta Valtellina: Bormio, Livigno and Santa Caterina and the picturesque alpine town of Ponte di Legno.
Excellent conditions for skiing, proximity to famous Swiss resorts such as St. Moritz, the duty-free zone in Livigno, the popularity of the area among cyclists and hikers - all this makes Lombardy an interesting investment location.
---
We offer real estates in the following areas of Lombardy:
Bormio
Livigno
Ponte di Legno
Santa Caterina
Tonale