back
New project in Öblarn
Schladming - Dachstein | Styria
ID: AFE003
sauna
furnished
garage
professional rental service
new development
reception
central location
We offer a new project, located in the Öblarn village. It is about a 20-minute drive from the famous Schladming-Dachstein ski area. Within half an hour, other ski areas such as Tauplitz, Riesneralm and Planneralm are available. The project consists of two buildings. In the first building, there will be reception, restaurant, wellness area and apartments. In the second building will be apartments and an underground car parking. Both buildings will be connected by an underground corridor. All apartments will have a balcony or terrace facing southwest. Guests can enjoy breakfast, restaurant, free parking, daily housekeeping, reception charging station for electric cars and much more.
The apartments will be fully equipped with an emphasis on the use of above-standard materials and the latest trends. Inside and outside you will find only high quality regional materials, especially wood and stone. The rental will be provided by a local professional agency with many years of experience. The renting out is mandatory for 15 years. After the expiration of the renting out agreement, it is possible to extend the renting out or change the status of the property and continue to use the property as a second home without any restrictions. The project should be completed by winter 2022/23.
There are, for example, fully equipped apartments:
1) studio, 29 m2, parking space, 170,000 EUR
2) 1 bedroom, 48 m2, garage parking, 280,000 EUR
3) 2 bedrooms, 77 m2, 2 garage spaces, EUR 440,000
PDF file
Send to e-mail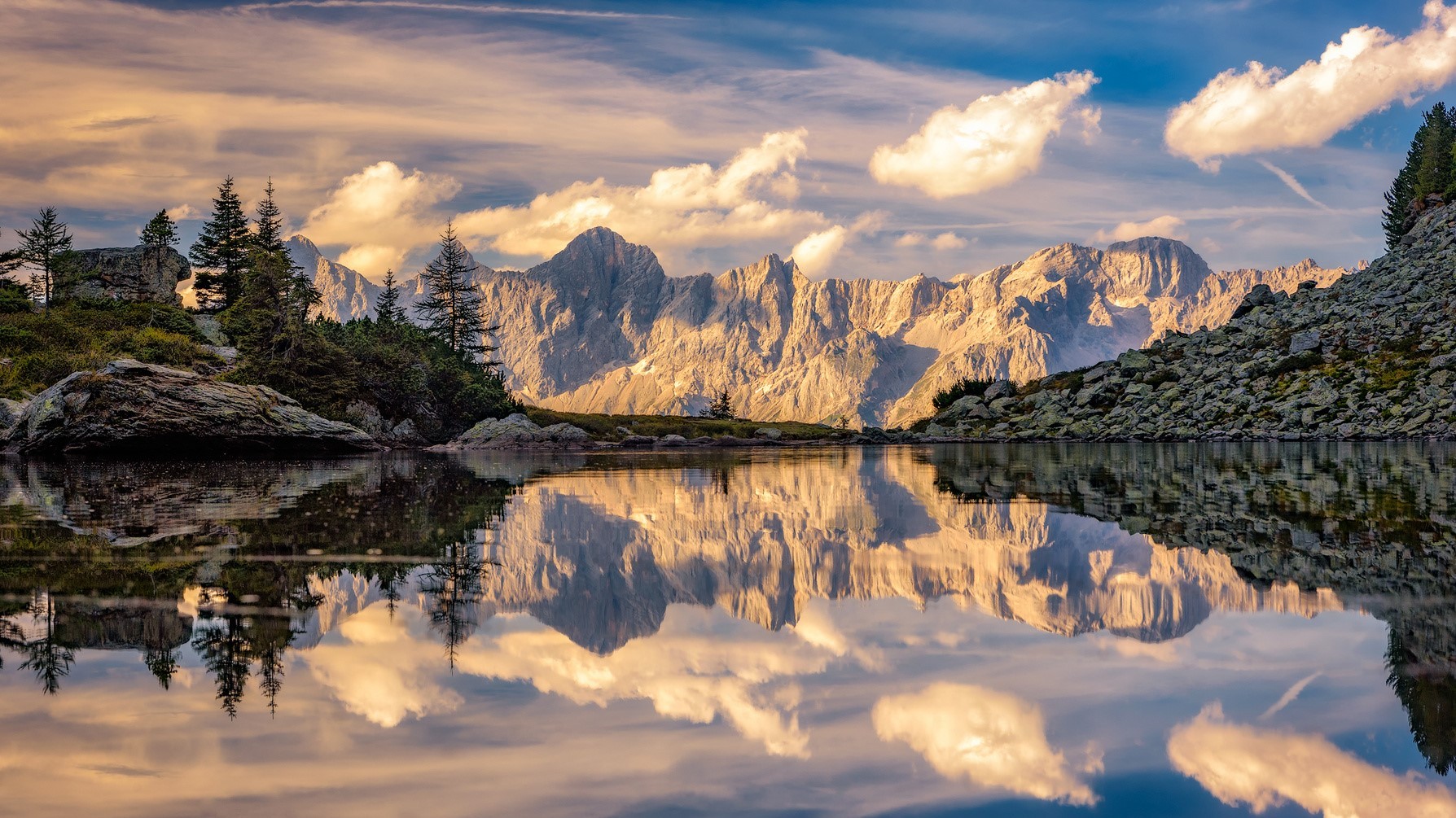 Schladming - Dachstein
745 - 2 996 m a.s.l.
Skiing
236 km
cross-country skiing
350 km
Cycling
500 km
Distance
Graz: 170 km
Linz: 160 km
Detail area information
---
Similar properties in the area