back to news
Real estate for rent in Austria
---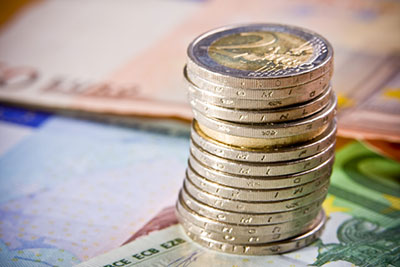 The Alpine countries are a popular holiday destination and at the same time, an interesting investment opportunity for conservative investors who are looking for safe ways to value their free money.
In recent years, tourism in Austria has been growing steadily by 3-6%. Annual rental income from property copies this trend and can now reach up to 8% p.a. in Austria.
If you have free funds, you will probably think, about, how to at least protect them against inflation. In recent years, interest rates on ordinary savings banking products have been below 1%, and this situation is not expected to change dramatically in the future.
The solution can be real estate in the Alps and its subsequent lease, which will provide a passive income at a rate of appreciation of up to 8% p.a. This value does not include the price of real estate, which, especially in Austria, is also constantly growing over time due to regulated construction.
In the Alpine parts of Austria, the real estate price has risen by as much as 55% over the last 10 years.
How does renting property work?
Guaranteed return - the operator carries the potential risk of the accommodation capacity not being filled at the given real estate. He also provides all the services needed to rent the property (reservations, cleaning, linen change, etc.). In this case, the potential net return is up to 5% p.a.
Variable yield - the operator secures all services and services associated with the property lease, but the risk of potential non-fulfilment of accommodation capacity comes to the property owner. However, this may be rewarded by higher net income than the guaranteed income option.
What property is suitable for subsequent rental?
The old well-known rule of the real estate market applies here - location, location, location. The highest potential for good returns from subsequent rental will be ensured by the proximity of the property to ski slopes, cable cars, golf courses, location in well-known areas or, with good transport accessibility, etc. The best choice in Austria are areas offering glacier skiing.
The long-term trend is the tendency towards higher quality accommodation. High quality and valuable natural materials and enough bathrooms ensure more comfort for guests and are higher demand. Tourists are also willing to pay more for better accommodation which generates higher revenues from the rental property.