back to news
Real estate sales in the Alps in 2018
---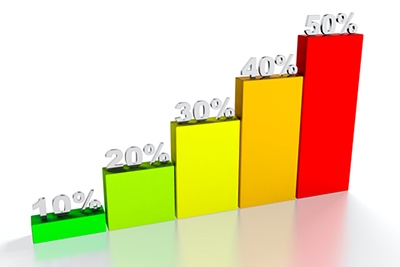 In a year-on-year comparison, current sales in top resorts across the Alpine countries are growing significantly, reaching up to 40% in some areas. This fulfilled the optimistic forecasts for 2017 and 2018. Thanks to the overheating global economy, the number of sales is expected to stabilize by 2020, and the growth from recent years will slow down.
The increase in sales of Alpine real estate manifested itself in rising prices. The 2010-14 trend, with no significant changes in real estate prices, is changing, thanks to the remnants of the global financial crisis.
Austria again becomes the main area of interest for a lot of European investors. The combination of excellent transport accessibility, year-round use and interesting income from renting real estate (4-7%) is attractive. Except for Kitzbühel, where prices range from 10 to 17,000 EUR / m2, Austrian real estate prices are lower than in neighbouring countries. For those, looking for a good price/quality ratio, Styria with the famous Schladming resort, seem to be a good choice. The advantage is undoubtedly the strong summer season, which pulls the return on investment in this area.
From the investor's point of view, the Ischgl resort, which is often called Alpine Ibiza, is certainly worth mentioning. High traffic and the overall impression of this area are important factors for future price growth and high real estate appreciation.