Back to area list
Tonale/Ponte di Legno
---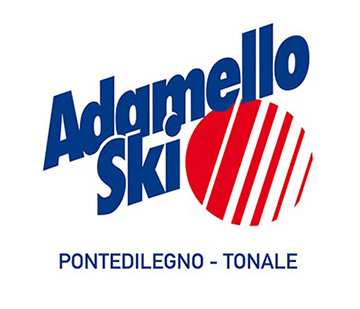 The area is located on the border of the regions of Lombardy and Trentino. As the name suggests, this is the area around Passo del Tonale, which lies in a mountain saddle on the border of these regions. The Passo Tonale / Ponte di Legno ski area is located on the north-western edge of the Val di Sole and offers excellent skiing conditions thanks to the Presena Glacier. Everyone will really enjoy their stay here.
Do you prefer a romantic stay in the town of Ponte di Legna, located in the valley, or the opposite - purely sports-based alpine centre Tonale? This area meets both requirements and thus offers an ideal blend of alpine picturesqueness and sports experience all year long.
In summer, the Tonale / Ponte di Legno area is sought after by alpine hiking lovers and cyclists. The Adamello National Park guarantees excellent conditions with hundreds of km of marked trails of all difficulty levels. No surprise there are great conditions for other sports, such as tennis, climbing, paragliding, fishing or golf. The last one mentioned can be enjoyed on one of the most beautiful alpine golf courses in Valbione at an altitude of 1,530 m above sea level.
---
Attractions:
Adamello - Brenta National Park
Presena Glacier
100 km of slopes, almost 400 km within the entire Skirama Dolomiti area
Golf course in Valbione
500 km of bike trails in the Adamello Bike Arena
---