Back to area list
Val di Fiemme/Obereggen
---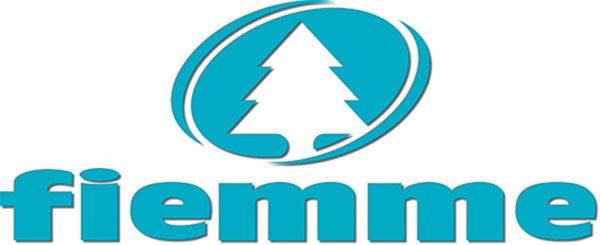 The Val di Fiemme is often referred to as the Dolomite Gate. Thanks to plenty of sunny days and picturesque nature, it is one of the most visited areas in northern Italy. The centre, which connects 11 municipalities, is the town of Predazzo. You can visit the world-famous Geological and Ethnographic Museum here. From a sports point of view, this area offers an above-average number of more difficult ski terrains, which will be appreciated especially by more advanced skiers.
This area offers in total 120 km of ski slopes. There is a famous Marcialonga for fans of classic skiing. The 70 km long race route is considered one of the highlights of long-distance cross-country skiing. If that is not enough, you can try one of the tracks on which the World Championships in cross-country skiing took place in 2013.
In the summer months, explore hundreds of km of cycle paths and marked hiking trails. On top of that, add sports like tennis, football, horseback riding, paragliding, climbing, fishing and much more. Great cuisine, friendly locals and the surrounding natural parks - Paneveggio-Pale di San Martino add to the quality of services. All mentioned creates an ideal combination that attracts hundreds of thousands of people a year.
---
Attractions:
The venue of the famous Marcialonga race
One of the most modern locations
120 km of ski slopes
Many options for summer swimming
---